Compatibilidad entre
Trados y Wordfast
Creado por: Paola Turakiewich y Nora Díaz

Nivel: Todos

Duración: 1 hora
Clase demostrativa con ejemplos prácticos.

Documento guía para consultar subtemas.

Consejos y herramientas extra.
Aprende y compara
Observa los ejemplos de intercambio de archivos entre Trados y Wordfast paso a paso, pausa el video cuando sea necesario y usa tus nuevos conocimientos para aumentar tu productividad al trabajar con estos programas.
conoce a las instructoras
Nora Díaz
Nora Díaz es traductora e intérprete de temas médicos, científicos y técnicos. Su interés en la tecnología la ha llevado a una exploración constante de herramientas de productividad, entre las que se encuentran herramientas TAC y programas de reconocimiento de voz. Nora imparte múltiples seminarios web cada año sobre Trados Studio. Además, ha dictado conferencias en reconocidos eventos de la industria en México, Argentina y Estados Unidos. En su blog,
Nora Díaz on Translation, Teaching and Other Stuff
,
escribe sobre herramientas de productividad.
Paola Turakiewich
Paola Turakiewich Fantina es una traductora e intérprete que trabaja mayormente en la traducción y corrección de textos de informática, programas de educación, derechos humanos y marketing. Además, pertenece a la Asociación Argentina de Traductores e Interpretes (AATI) y obtuvo un título en doblaje y subtitulado por el Imperial Collage London en Inglaterra. Al adoptar las herramientas de traducción como instrumento principal de trabajo, Paola Turakiewich dicta cursos de capacitación en línea de Wordfast Pro en múltiples de sus versiones.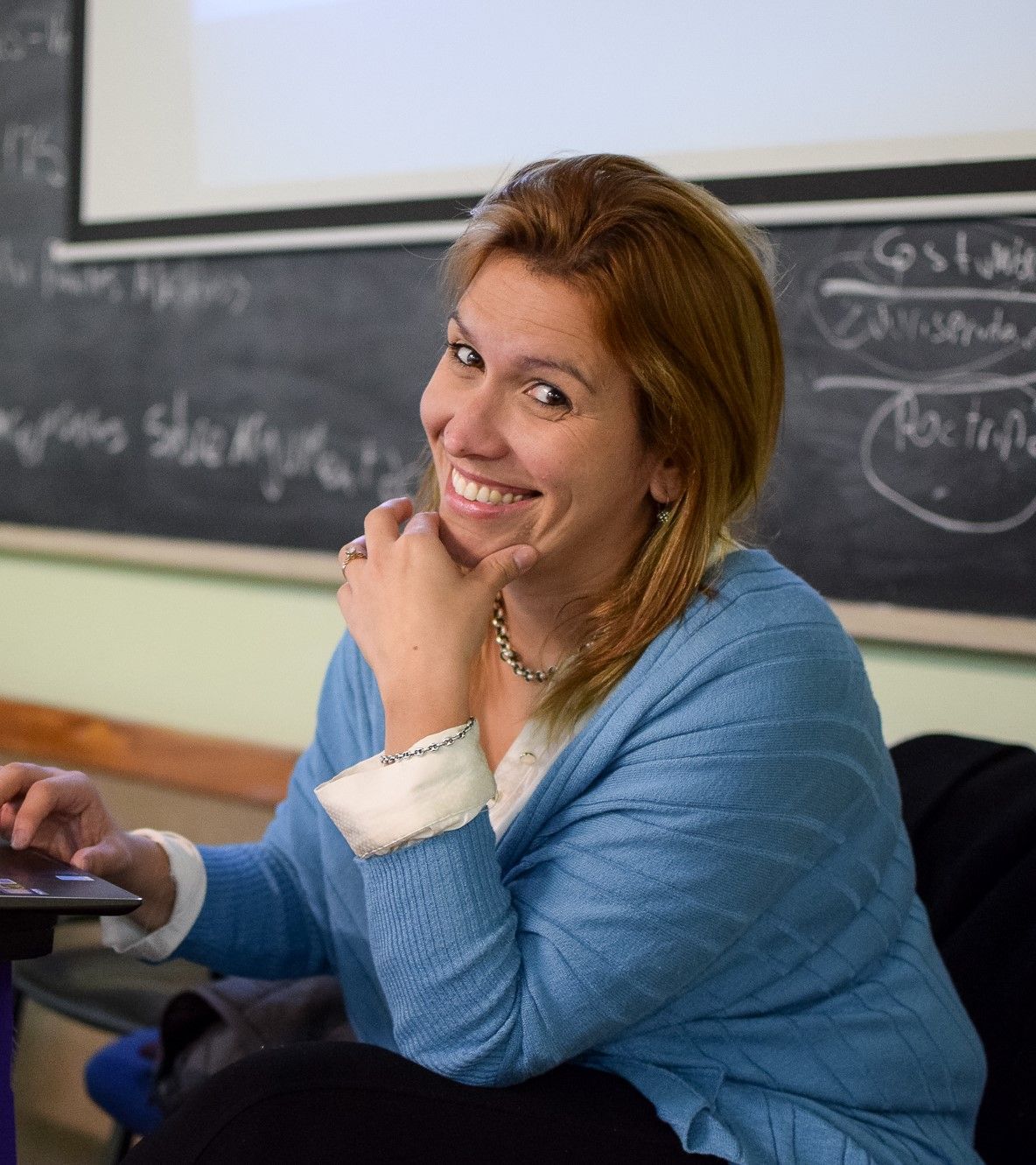 30% OFF!
Huge offer is waiting for you!
Click the button to make this offer yours! Limited-time only!
Created with